Super important question:
Do you have your ticket to the 8th annual Virginia Wine Expo, an annual event that brings a bunch of local Virginia wineries together under one roof?
If not, then you should hurry up and get a ticket! Did we mention it's for a good cause? The proceeds help support Richmond CenterStage!
Yep. Wine for a cause. Obviously, there is amazing wine, but you also won't go hungry- there are over 30 local, up-and-coming and award-winning chefs serving up delicious fare at different parts of the Expo.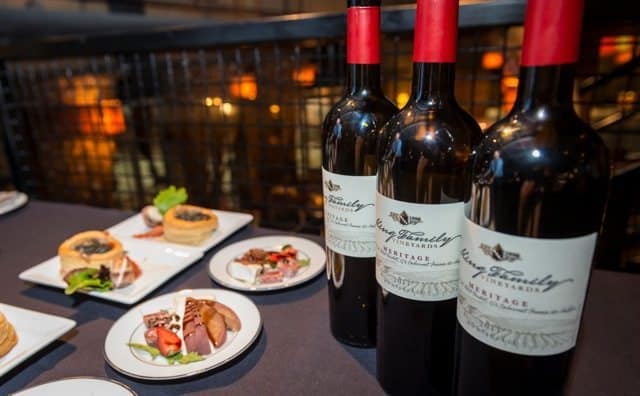 If you're in Richmond (or really, if you're somewhere near Richmond) then you should pick up tickets sooner rather than later! The event is February 17th-22nd and tickets are on sale now! Don't worry, it's inside the Richmond Convention Center, so you don't have to worry about the weather! You'll be nice and cozy while sipping on a Cabernet.
Hope to see you all there!