I love reading so many awesome blog posts on our weekly Friday Favorites link up and so many of them make me hungry! There are tons of talented food bloggers across the state, so I thought I'd share some of the recipes that I've been popular on our link ups lately:

Hosting a brunch? Try this sausage & veggie egg bake from The Kitcheneer! Would you believe that a whole serving is barely over 200 calories? Yes. It's true.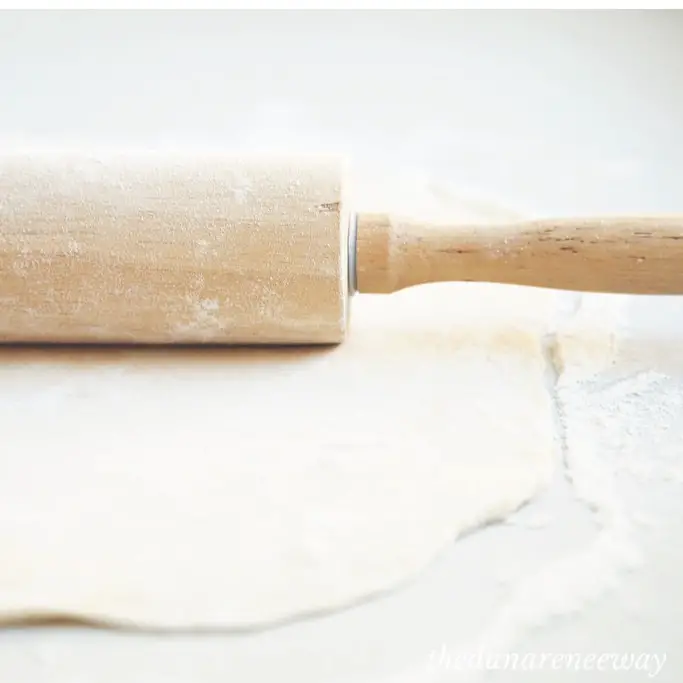 If you're hungry for something sweet, try this homemade pie crust from TheDanaReneeWay and fill it with whatever pie filling your heart desires. Bonus: you can also brag to your friends that you made it form scratch.
I shared my healthy cookie dough bites a few weeks ago and I've had multiple friends text me pictures of the cookie dough bites they've made!
This is probably the most colorful salad I've ever seen. Isn't it beautiful? This Beet, Tangerine and Blood Orange Salad from Bourbon and Brown Sugar is proof that salads in the winter can be just as delicious as summertime salads!
For those of you sticking with a Whole 30 diet, Susan from 2 Cats and Chloe has you covered with these Whole 30-approved wings!
Don't forget to join us on Fridays for our weekly link up! It's open to all types of bloggers across Virginia!
What's your current favorite recipe?